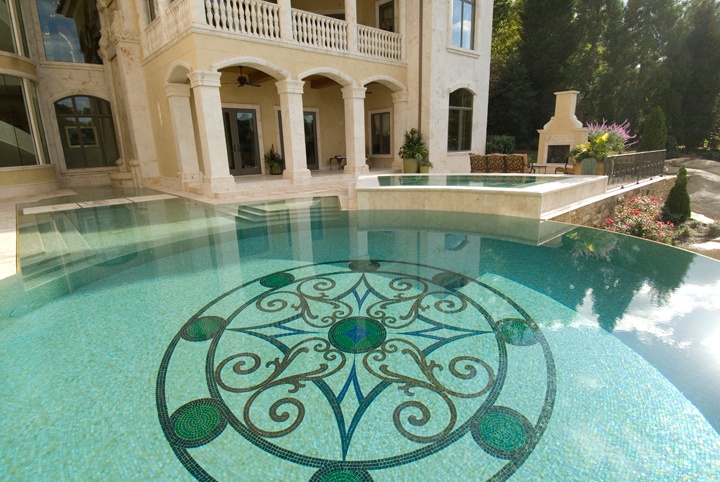 Often overlooked, the pool bottom is the perfect canvas for the jewel of the property. Where most would turn to plaster, commercial and residential properties are now looking at the floor of a pool, spa, or water feature as a blank canvas.
Read More
Tags: landscape Architecture, swimming pool tile, luxury pools, swimming pool design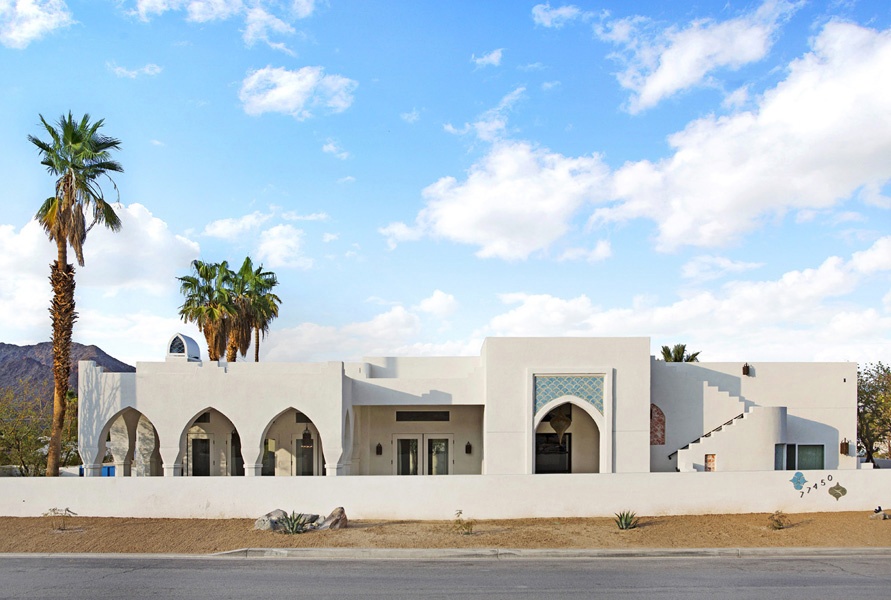 Once upon a time…
In a desert known for dates, Mid Century Modern design, and music festivals, two people on the cusp of being called "millennials" (although they'd never be caught dead wearing labels) fell in love.
Everyone wants to fall in love at a music festival but in a sea of 10,000 sweaty, inebriated bodies you're about as likely to find true love as you are to find a needle in a haystack. But it happened for two souls one windy April evening, standing center left of the main stage, under the glow of 50-foot screens. She was off key. He was off beat.
Read More
Tags: home inspiration, kitchen tile, Architecture, Backsplash tile, Interior Design, interior designer, kitchen backsplash, kitchen design, Kitchen Inspiration, Tile Inspiration, fireplace tile, outdoor tile, coachella, moorish design, yellow tile, green tile, blue tile, moroccan tile, indio, red tile, moroccan design